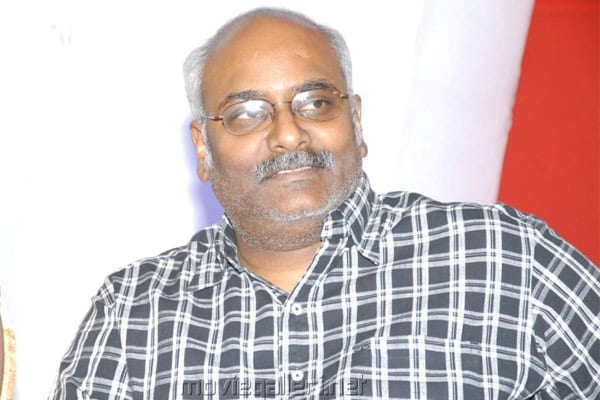 Right after the release of "God, Sex and Truth", Ram Gopal Varma has been facing the heat and he has been investigated by the Central Crime police recently. His mobile, laptop have been seized and RGV has been asked to attend the investigation again. After a thorough investigation, the Central Crime police are now in plans to investigate the other crew of God, Sex and Truth.
Veteran composer MM Keeravani composed the background score and RGV lauded his work. The cops are in plans to investigate MM Keeravani soon informed a source. The cinematographer and other technical crew have been in trace and they may be called any time. MM Keeravani who prefers to stay away from controversies landed into troubles for the first time. Before this RGV has been grilled for 3.5 hours and he was asked about the production, budget, remunerations, where GST has been shot and for how much it has been sold for.
God, Sex and Truth is a short documentary that featured adult Mia Malkova in the lead role.