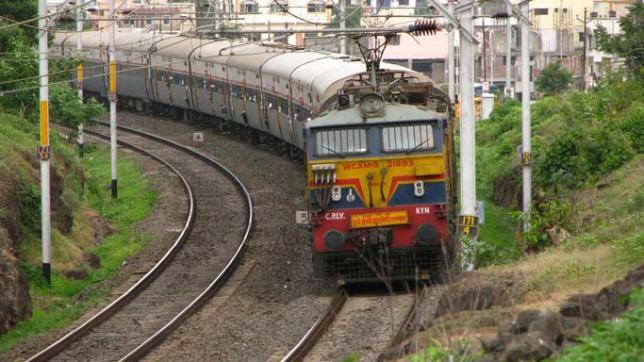 The Modi government has once again dismissed statements that the AP Reorganisation Act has sanctioned Railway Zone for Vizag. The Centre now says that the Act just mentions that the zone may be considered.
By saying so, the Centre has indirectly said no to the creation of Railway Zone though the demand has been there for the past four and half years. This is one of the issues that has been raising concerns among the people of residual AP state who remain upset at the way the state division was carried out.
The latest information on Zone issue came out after a newspaper got hold of this under the RTI Act. Following this, the AP leaders have once again criticised BJP for totally neglecting and insulting AP at every step. They deplored that the Modi government has not given special status. In its place, it promised to extend a special package which is also not being given for political reasons.
G.Ravikiran