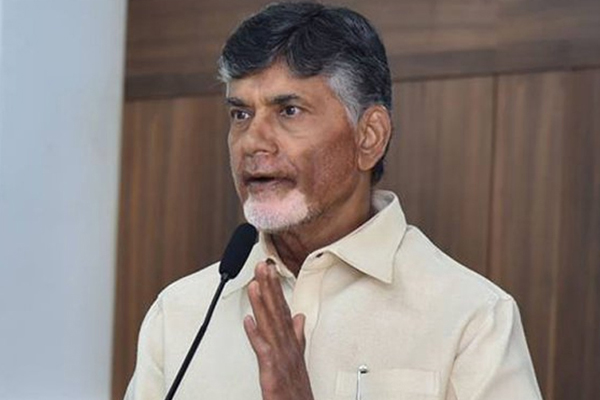 AP Chief Minister N. Chandrababu Naidu has just delivered his keynote address on natural farming at the United Nations Organisation in New York. He spoke on the need for promoting natural farming with lesser expenditure and greater results in terms of sustainable development.
AP CM explained to the other world leaders how AP government had already encouraged natural, organic farming in over 1 lakh acres and its ambitious plans to fulfil a target of 20 lakh acres by 2029. He stressed the need for supporting measures to develop farming in a pollution-free and pest-free environment in the larger interests of providing healthy food to people.
After AP CM, nearly eight leaders and delegates presented their speeches.
Mr. Naidu said that AP had got plans to take advantage of technological advances in agriculture in US and use the same to further get better results in natural farming their state. There would be a great scope for mutual exchanges in this aspect.
AP CM had used the international forum to explain about the road map being followed to bring in lakhs of farmers under zero budget cultivation in which the costs would be reduced to a great extent. AP seeks to top in Indian states in natural farming.
World leaders in agriculture appreciated the efforts being made in the Indian state A. Global Agroforestry Centre Director General Symens Tony promised to look for scope to set up a research centre in AP and join the state's efforts in taking natural farming forward. He said that AP's successes in pollution-free farming generated curiosity and it would help bring in new trends in farming.
During his interactions, Mr. Chandrababu Naidu said that agriculture was gaining greater significance in terms of food security and even well established IT professionals are now entering farming sector with greater zeal.
AP CM said that their State has long been known as 'Annapoorna' (food-giving mother) as its rice bowl regions always rose to meet the needs of the people in any crisis. In five years from now, 100 per cent coverage would be made under natural farming in the state, he said.