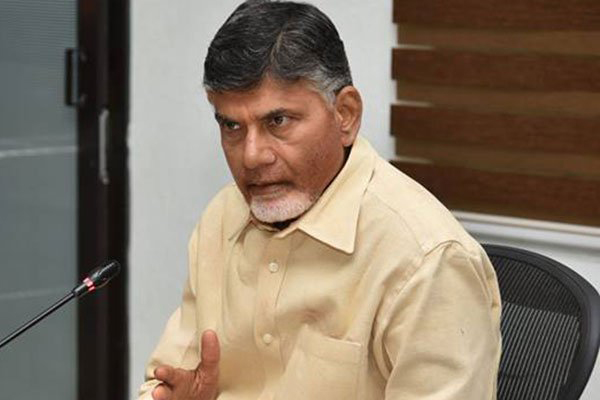 After prolonged considerations, AP Chief Minister N Chandrababu Naidu has finally decided not to personally appear before Maharashtra in the next one week but in his place his lawyers will be sent there to make their submissions.
His lawyers will submit a recall petition before the court on the plea that Mr Naidu cannot appear as he has got a rare opportunity to address the United Nations Organisation (UNO) on Sep 24. The AP CM would not like to miss this rare opportunity to address an international forum none other than UNO Conclave.
It may be recalled that non-bailable arrest warrants were issued recently to CM and 18 others in the Babli agitation case filed in Maharashtra 8 years ago. The charges were obstructing the duties of public servants and causing injury to them.
Water Resources Minister D Uma and Social Welfare Minister Nakka Anand Babu were there with Naidu at the time of Babli agitation in Maharashtra.
Mr Naidu's tour of America begins on Sep 22 when he will call on and talk to CEOs and COOs of top companies there. The visit was planned mainly after Naidu receiving an invitation from the UNO to deliver a lecture at its global conclave on "Financially sustainable agriculture: Global challenges and Opportunities".
The prestigious invitation came after the world body took note of the rapid strides being made by AP in reaching fruits of technology and organic farming to farmers. the state has set a target of promoting natural organic farming and converting over 60 lakh farmers by 2024.