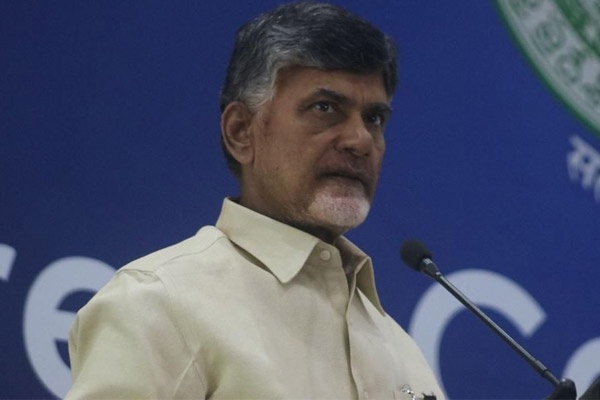 Never before in India's electoral history, this kind of a situation might have arisen. There used to be instances of voter lists tampering but not on this massive scale. Both the ruling TDP and the opposition YCP leaders are accusing each other of resorting to these electoral malpractices. But the truth of the matter is largescale form-7 requests were filed for deletion of voters. These forms are filed far away from computers located in Hyderabad and Bangalore.
Against this backdrop, AP CM Chandrababu Naidu has personally called upon each voter to check the status of their name in the voters lists in their respective areas. If any voter's name is found deleted or missing, he or she should question Jaganmohan Reddy and his party leaders there. The aggrieved voters should also enroll again and make complaints before the electoral authorities concerned. There is no instance of a CM asking voters to check their votes ever before.
Chandrababu said Jagan has no capability to run his own party affairs which is why the YCP president is depending totally on the Bihar-based consultant who is Prashant Kishor. Is it necessary to have such a party and such a leader in this state? Naidu blamed the YCP for indulging in criminal activities but holding the TDP responsible for those activities only for electoral benefits.