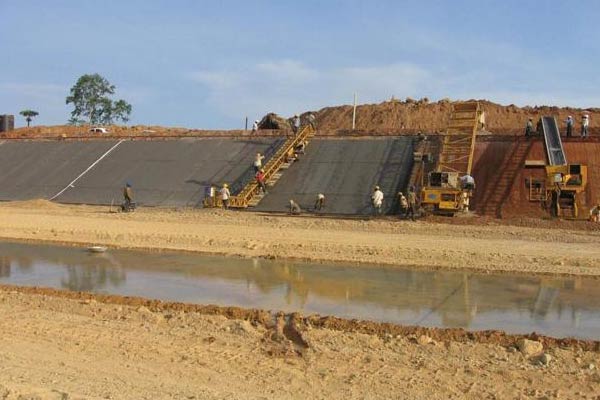 The AP government has removed Polavaram Engineer-in-Chief M. Venkateswara Rao in the wake of continuing deadlock over the fate of its re-tendering process. Rao is working for this project for over 15 years and he was chief engineer during YSR regime as well. YCP's decision took the engineers circles in the state by surprise. Moreover, Union Jal Shakti Minister Gajendra Singh Shekawat is expected to take a final decision soon on whether the Centre would support re-tendering issue or not.
YCP Circar has also removed Venkateswara Rao from the membership of Polavaram Project Authority, which is under the control of the Centre. This is after PPA Chief Executive Officer RK Jain objected to AP's re-tendering that the Centre has started making comments against Jagan Regime.
During his recent visit also, Jagan met Shekawat and asked him to allow AP to go for re-tendering. But Shekawat has said that he would decide only after studying the report submitted by the Project Authority.
In the place of Venkateswara Rao, the AP government has appointed Sudhakar Babu who is also made a member of the Project Authority now. The sudden change in top official post indicated Jagan's stubbornness to go ahead with re-tendering despite negative response from the Centre.