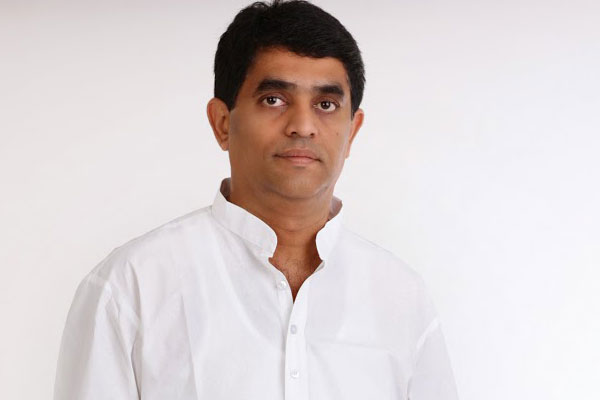 YSR Congress has termed Chief Minister Chandrababu Naidu is insincere and lackadaisical in his efforts to get special status to Andhra Pradesh. The party described Naidu's Delhi tour as sham and said the CM had put his words in to the mouths of Central leaders that the Special Status for the State is not possible.
'Chandrababu Naidu, instead of mounting pressure on the Union Government, was subdued and was a silent spectator when the union ministers were searching for reasons to evade the special status and it is obviously clear that the Chief Minister has put the words in their mouth,' party MLA B Rajendernath Reddy commented on CM's Delhi tour outcome Tuesday.
"The comments of Union Ministers Venkaiah Naidu and Arun Jaitley's blaming 14th Finance Commission and Planning Commission (now NITI Aayog) stating that it was not in the Reorganization Act is ridiculous. BJP was a party to the passing of the legislation and Venkaiah Naidu even argued that the special status term should be extended to ten years and not five years,' he recalled. In the first place the Finance Commission has nothing to do with Special Status, he said. "The then Prime Minister Dr. Manmohan Singh had assured the special package on the floor of the house and the Union cabinet had ratified it on the next day in March 2014," Reddy said.
When the Planning Commission could be abolished and a new body in the name of NITI Aayog could be set up, what prevents the union cabinet taking a decision on the Special status and why is the Chief Minister not mounting pressure on the Centre, he asked
He said YS Jagan Mohan Reddy, who voiced the concern of the people of Andhra Pradesh in Delhi on the special status,will fight for it relentlessly.
The August 29 bandh is one more reminder to the Centre to honor its word on special status.