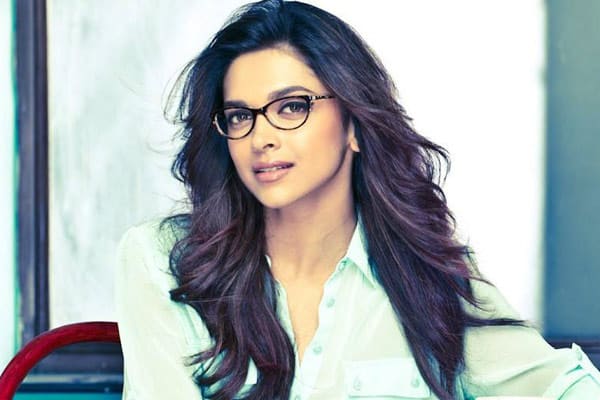 Actress Deepika Padukone has invited her "xXx: Return of Xander Cage" co-star Ruby Rose to India, and is sure that she will love the country.
The Indian actress asked Rose to come to India through a Twitter chat.
When Rose said that she is missing her, Deepika responded: "I miss you too! Come to India! I know you will love it."
Deepika made her Hollywood debut with the Vin Diesel starrer-"xXx: Return of Xander Cage" this year. The promotion of the film got Diesel to India in January, and he had then said that his dream to explore the country has come true.
"xXx: Return of Xander Cage" was the third instalment in the "xXx" series after the 2002 film "xXx" and the 2005 entertainer "xXx: State of the Union". It also stars Ruby Rose, Samuel L. Jackson, Donnie Yen and Tony Jaa.
There are reports that Deepika will star in the next part of the film too.
At the moment, the "Piku" star is busy with "Padmavati". It is scheduled to release on December 1, 2017.