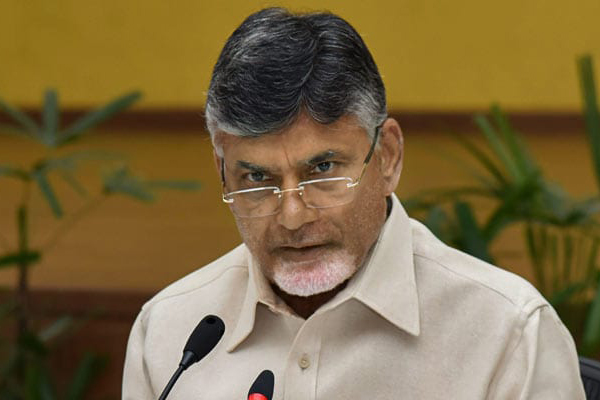 Quite unexpectedly, the YCP government has started making serious efforts once again to drive Ex CM N Chandrababu Naidu out of his present riverside Karakatta residence at Undavalli village limits in Amaravati capital city area. The officials have just pasted fresh notices at Naidu's residence. These notices were given in the name of building owner Lingamaneni Ramesh. The officials made references to the previous notices also.
The CRDA officials gave one week's deadline for Naidu to vacate. Otherwise, it will take up demolition of the structure. The latest notice indicated the definitely steps the government is going to take for demolition. It is being taken as a prestigious issue for YCP to send TDP boss out of Amaravati area.
It's not yet clear whether Jagan Regime will issue similar demolition notices to 70 other illegal buildings in Karakatta area. These buildings include those of Mantena Satyanarayana Raju, BJP leader Gokaraju Ganga Raju, Iskcon, etc.