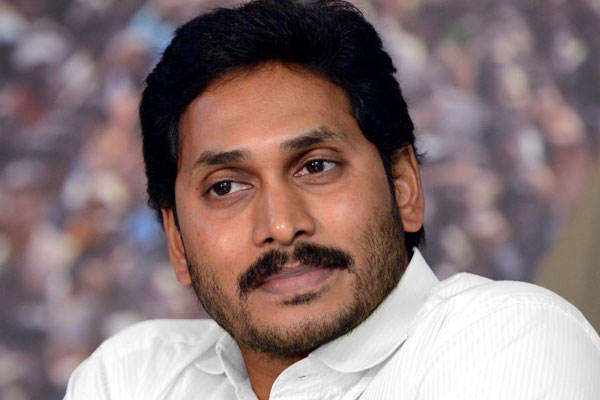 With just five days notice, the staff and advocates of AP High Court are forced to shift from Hyderabad to Amaravati. The separated AP High Court will function from CM Camp Office from Jan 1. Along with it, the CBI court will also be divided and a separate CBI court will have to function for AP from the same date. This would eventually mean the illegal assets cases of Jaganmohan Reddy will have to be looked at afresh.
AP CM Chandrababu Naidu emphatically says the hurry in which the court division was made clearly shows how efforts are being made to help Jagan in CBI cases. He said almost all the legal processes have been completed with regard to Jagan's cases but with latest division all the trials in his cases would come back to what they were at the beginning. Obviously, all this had given a much-needed relief at a time when Jagan is going to face the 2019 election.
CBN's comments assumed significance in the light of the fact that the TDP has long since accused the BJP and the YCP of having secret understanding. The ruling party leaders say Jagan has moved very close to the BJP leadership as he requires the Central government's support to save himself from the CBI cases. There are doubts PM Modi, Amit Shah and Telangana CM Chandrasekhara Rao are in favour of Jagan in 2019 elections.