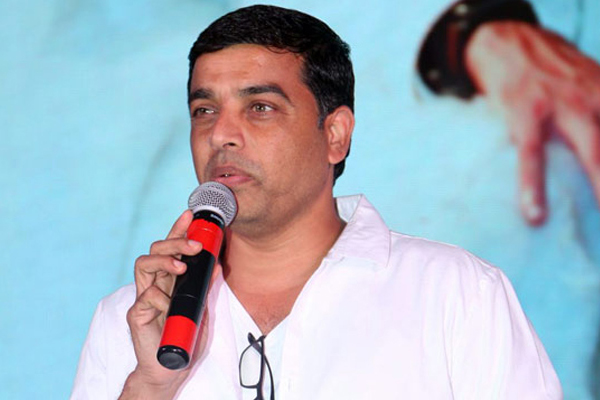 Dil Raju is one of the finest filmmakers of Telugu cinema who traveled a long way. He believes in content and produced over 28 films till date. His next outing Srinivasa Kalyanam directed by Satish Vegesna is hitting the screens this Thursday. There have been wide speculations that Dil Raju ghost directed Srinivasa Kalyanam and the gossips reached the top producer.
Responding on this, Raju said "I am badly hurt with the speculations about me directing Srinivasa Kalyanam. I have been a huge support for directors and never involved in their work. We are a team and we work together to deliver the best product. I request media to stay away writing such speculations". A special screening of Srinivasa Kalyanam has been held last evening in which the entire movie unit attended.
Nithiin and Rashi Khanna played the lead roles in Srinivasa Kalyanam and Mickey J Mayor composed the music.