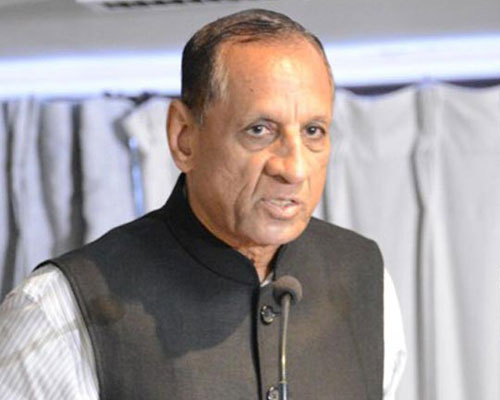 State Governor E S L Narasimhan lashed at the doctors and corporate hospitals in the state for fleecing patients handing over hefty bills even for small ailments. He took the doctors to task for functioning with sole motive of earning money, and thus prescribing all kinds of tests.
Hyderabad: Andhra Pradesh and Telangana Governor E S L Narasimhan has lashed at the corporate hospitals and doctors for lacking human touch and working with the sole motive of fleecing money from the patients. Taking the opportunity at the CACER Care – 2015 meet, the state's first citizen said that even I was not spared when I had visited a hospital for a simple ailment.
Taking the doctors to task, he pointed out that even tests are being conducted on brain dead patients, and when people are visiting hospitals for simple complaints, a series of tests are forced on them with the sole purpose making money. This trend has brought disgrace to the medical profession and it has to stop, and I will take the initiative to call a meeting of these hospitals to address the issue, Narasimhan said. He strongly advocated to put board indicating the charges against each of the services being offered at a hospital. This is the second time that the Governor has mounted such an open attack on the medical doctors and hospitals in the state for heavily charging the gullible patients.