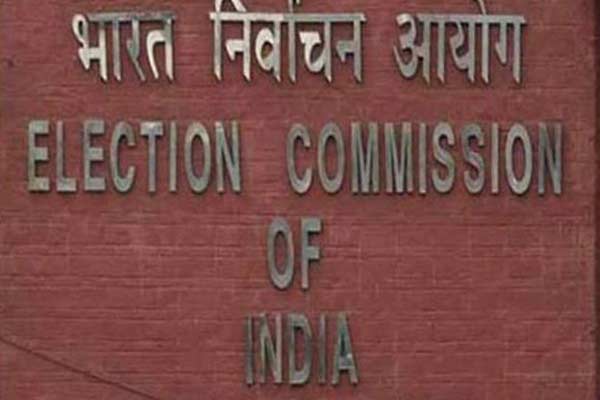 Very unusually, the Election Commission of India (ECI) is facing allegations of violating the Constitution by trampling upon the rights of the non-BJP parties in different states without taking steps for conducting elections in an unbiased manner.
There are also doubts whether AP Governor ESL Narasimhan recently met with Union Home Secretary only to help the YCP leaders in getting top police officers transferred by the ECI.
It may be recalled that it was only after the Governor visited Delhi and YCP MP Vijayasai Reddy met the ECI that the arbitrary transfers took place in AP. It's seen as a black day in the country's democracy that the ECI, BJP and the AP Governor were surrendering to the interests of economic terrorists and criminals like YS Jaganmohan Reddy and Vijayasai Reddy.
TDP said that now the ECI and the Governor owed an explanation to the transferred IPS officers on what reasonable grounds that they were moved out of their current positions. The AP Police Officers Association was also demanding why the top officials were transferred in such a crucial election time which would demotivate the police authorities as a whole.
TDP is unhappy that the ECI has also become a partner in the politics of conspiracy, collusion and suppression jointly perpetrated by the YCP, BJP and TRS. How can the ECI blindly go by the information provided by YCP MP Vijayasai Reddy who is the Accused Number 2 in the illegal assets cases of Jaganmohan Reddy? They asked.