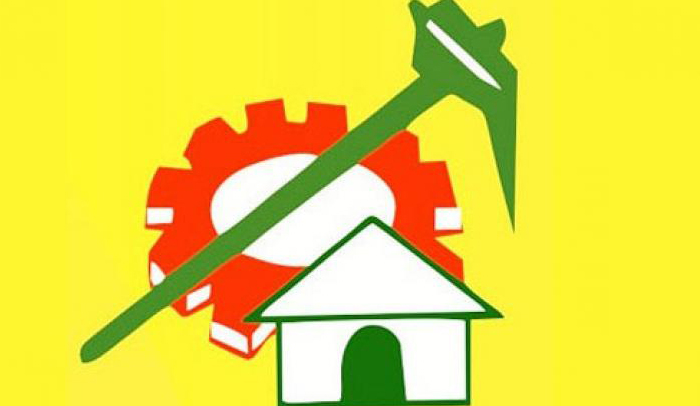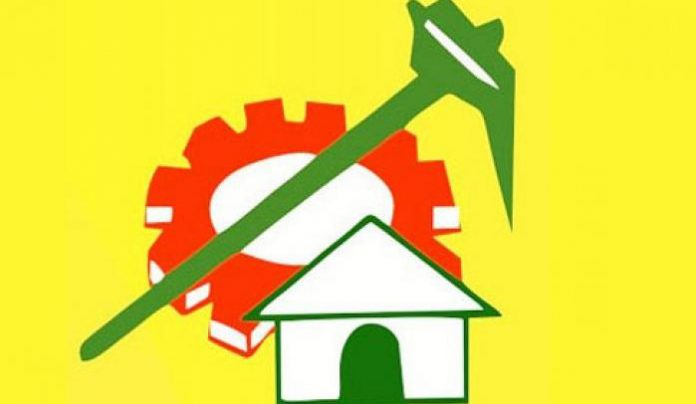 The YCP government is busy full time with unearthing huge scams during Chandrababu Naidu regime. Its latest finding is that Rs. 300 cr scam took place in the ESI in supply of medicines to hospitals. The main allegation is that large scale funds were diverted with the help of Ministers. Bills are encashed without even supplying medicines. In some cases, expired medicines were supplied and bills were claimed.
Labour Minister Jayaram took swift action and ordered an enquiry into the scam. The labour department director has been asked to conduct a detail investigation and submit a report. YCP's immediate allegations are that the labour department officials colluded with the medicines suppliers during TDP rule. There are also suspicions that the TDP leaders were also party to the huge scam involving crores of rupees.
Political observers say that Jagan Circar is desperate to book cases against Chandrababu Naidu and former Ministers. But it has not got strong evidence in any department so far. They have scanned Polavaram and Amaravati multi-crore projects but they could not get a chance to implicate opposition leaders. Senior officials are also under heavy pressure to corner TDP leaders.