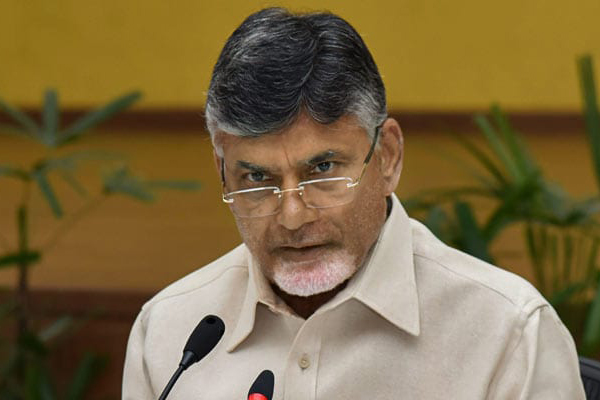 Chief Minister N Chandrababu Naidu expressed satisfaction over the development taking place in Andhra Pradesh. He appreciated everybody for giving their best to take the developmental projects forward. He spoke to party leaders in Amaravati. He asserted that his greater efforts from now on will be to intensify his 'Democracy in danger – Save India' campaign' further to the next level in AP and also across the country.
Naidu said that it is everybody's duty in the country now to safeguard and save democracy. This is very important as some leaders are pursuing purely personal agendas for which they are destroying all democratic institutions. Naidu has been pointing out how PM Modi and Amit Shah are misusing the national institutions to harass opponents.
Chandrababu told party leaders how he has to play even a greater role in the save democracy campaign in the coming days. Already, his anti-BJP campaign in AP elections left good impact. Naidu is also sharing dais with Rahul Gandhi and big regional leaders in other states to campaign for anti-BJP parties and defeat Modi. He accused Modi of violating all democratic principles to to retain power and promote his personal interests.
Telugu360 is always open for the best and bright journalists. If you are interested in full-time or freelance, email us at
Krishna@telugu360.com