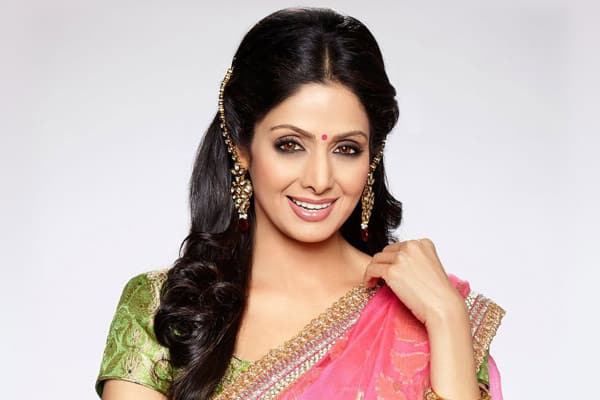 Veteran actress Sridevi left the world in shock with her sudden demise. The whole country mourned her death after she passed away under mysterious circumstances. Though the Dubai cops registered an accidental death, the investigation left no clues after which they confirmed that Sridevi died in the bathtub of her hotel. There have been lot of speculations that her death was planned and it was not an accident. However as time passed, all these speculations have been left behind.
A retired Assistant Commissioner of Police, Ved Bhushan runs a private investigation agency (PI) in New Delhi and he claims that Sridevi's murder has been well planned. "It is very easy to force someone to get drowned in a bathtub until the breathing stops and this leaves no evidence too. Sridevi's murder has been well planned and it is projected as an accidental death" said Ved Bhushan.
Dubai cops released a forensic report that revealed that they found traces of alcohol in Sridevi's body after which they called it an accidental death. Bhushan said that the forensic report was incomplete as there have been many questions that were not answered. Bhushan is said to have visited the Jumeirah Emirates Towers in Dubai, the hotel in which Sridevi resided but he wasn't allowed to enter the room in which Sridevi stayed.
Bhushan stayed right next to her room and he could recreate the entire episode. He says there are lot of secrets hidden because of which she was killed. Ved Bhushan is still investigating the case and he is confident of cracking the mystery at the earliest. Hope he digs out the real secrets soon.