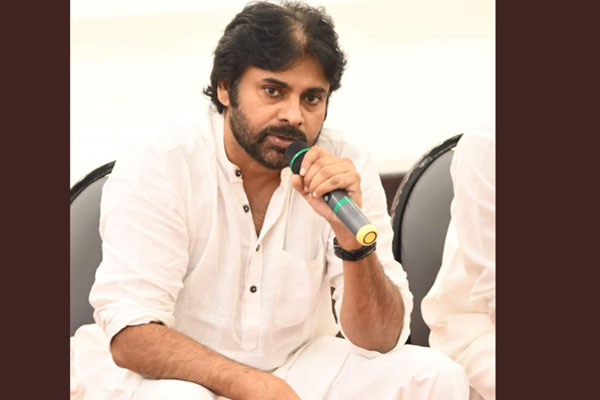 There is a lot of buzz in the media about the Telugu remake of 'Pink'. Media gave a picture that the remake might hit the floors this month or early next month. But the activity at Pawan Kalyan's office looks quite a contrast.
Pawan Kalyan still is holding discussions with his Jana Sena leaders and the staff daily. He is also planning to do another round of tour of Andhra Pradesh later this month. As many serious developments are taking place in AP, Pawan Kalyan will not take a risk of launching a movie at this moment. Till for December end, he will continue his party's activities, a source told us.
Pawan Kalyan has given his consent to act in the remake of 'Pink' as he liked the concept of the movie. He also got impressed with the story of Krish. But these films will not go to the sets this month. His re-entry might see a further delay.