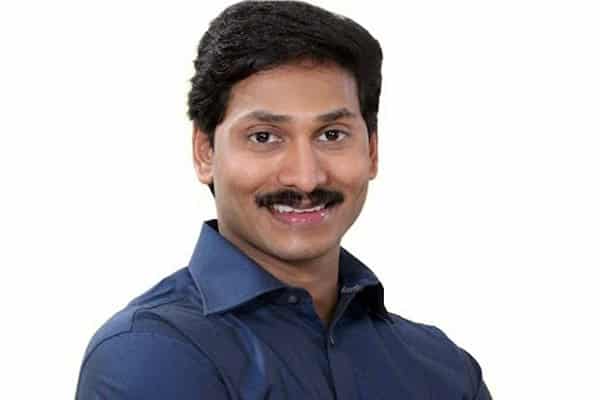 Jagan with Telugu Media CEOs
Opposition Leader Y S Jagan Mohan Reddy is moving away from his forte, ahead of his Padayatra. He is making his moves skilfully to make sure his walkathon gets maximum coverage from the media houses.
Telugu360 exclusive reveals that Jagan convened a meeting with the CEOs/Editors of Electronic Media at his Lotus Pond residence on Tuesday. The media personnel were surprised by the opulence of his residence, as the meeting was held inside a dining hall. Despite the ambience being informal and off-the-record, the meeting was reportedly a conventional Jagan talk wherein he deplored Chief minister Chandrababu Naidu and the media for targeting him.
It may be noted that, YSRCP supremo never entertained Telugu media barring Sakshi. As per our sources, he would be inviting media heads in three parts – Print Media, Electronic media and English News Media.
The attendees clearly noticed the difference between former Chief Minister Y S Rajashekar Reddy's interaction and aforesaid meeting. YSR would allocate sufficient time and interact with these biggies at personal level over lunch or dinner, unlike Jagan who restricted it to High Tea. Contrasting the grandeur of his residence, the teatime contained dessert, South Indian Sev(Karapusa) and of course Tea.
No prizes for guessing, the only media house which did not get invitation was ABN Andhra Jyothy. The YSRCP chief was not soliciting any inputs from editors who attended the meeting and not many questions were answered. While most of the conversation remained one-way ad nauseum, this bow out by Jagan was long-awaited.
Prashanth Kishor's coup
The in-and-out of these sessions is wholly managed by Political strategist Prashant Kishor's team. They were present all through the meeting and received all the editors. It is plain that Kishor has completely taken the control of the YSRCP as there were no visible YSRCP leaders other than Jagan.