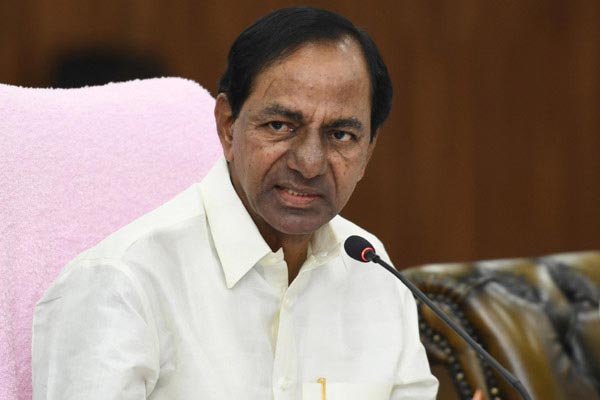 Telangana Chief Minister K Chandrasekhar Rao will finally meet Governor Tamilisai Soundararajan at Raj Bhavan today.
KCR, who used to visit Raj Bhavan almost every week when ESL Narasimhan was Governor, has been avoiding Raj Bhavan, ever since Tamilisai took over as Governor on September 9.
KCR visited Raj Bhavan only on September 9, when Tamilisai took oath as Governor.
It's been more than two months and two weeks since KCR last visited Raj Bhavan.
This triggered reports that KCR is not happy with Tamilisai, who sees her as a BJP leader but not Governor.
KCR reportedly felt upset at Governor giving appointments to Opposition leaders almost every day to meet her and lodge complaints against him.
With this, KCR has been staying away from Raj Bhavan.
However, KCR has decided to meet Governor today around 3 pm.
KCR wants to brief Governor about the TSRTC strike, the proposed new Revenue Act to be brought by TRS government and upcoming winter session of Legislative Assembly.