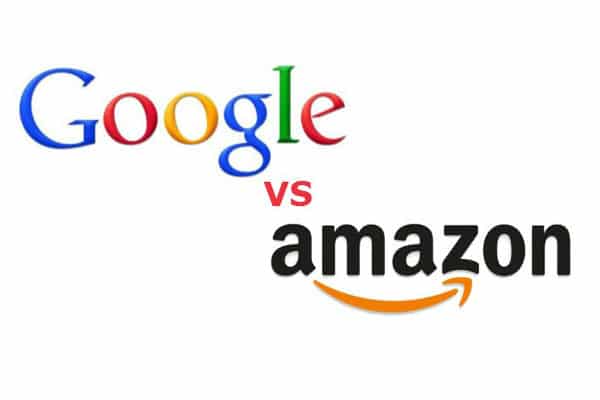 The ongoing war between Google and Amazon entered the next level as there are sufficient reports by now that Amazon working on its own youtube. A couple of weeks back, Google announced that it would obliterate the YouTube app from Amazon's devices like Echo Show and Fire TV. After this, Amazon filed for trademark requests for 'Amazon Tube' and 'Open Tube'. So, by connecting the dots, experts analyzing that Amazon's own youtube is coming soon.
Dispute began as Amazon decided on the policy of not selling Google-owned products that compete with Amazon devices such as the Chromecast Chromecast Ultra, and Google Home on Amazon platforms. Google has been protesting this policy and finally it decided to retaliate. So, on December 5, Google posted a message that YouTube app on Fire TV devices (Amazon device) would be removed from January 1st, 2018.
Alerted with this, Amazon started working on its own youtube, that would be called Amazontube or opentube. The product description for Amazon Tube or Open Tube nowhere mentions youtube but its long description reminds us of youtube. The description goes like – "non-downloadable pre-recorded audio, visual and audiovisual works via wireless networks on a variety of topics of general interest."
The description sure sounds a lot like YouTube's services.
Whether Amazon will actually work through with this till the end and starts this opentube or amazontube or need to be seen. YouTube's presence in the video-sharing space is huge, and competing with youtube and succeeding in that is definitely be a gargantuan task, even for a giant like Amazon. Several attempts by various other companies have been done to shake youtube but in vein. Moreover, some reports say, Google and Amazon have been trying to resolve their disputes before the end of the year.