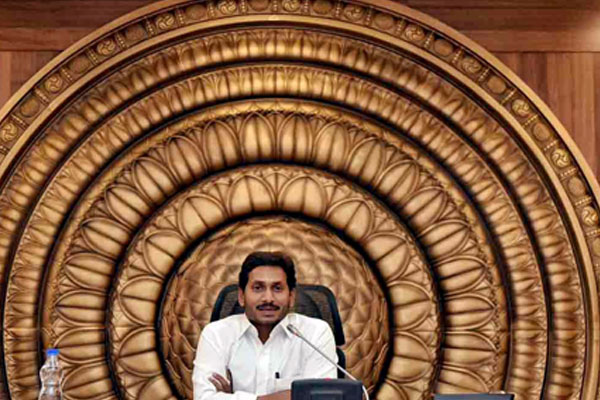 I will give a more people-friendly rule than even my father YSR in next 6 months. By that time, the whole country will talk about my idealistic, welfare rule. This was what YS Jaganmohan Reddy said at the time of his swearing-in as Chief Minister of Andhra Pradesh. Now, after six months, Jagan Reddy is seen more as a votebank-hunting political monopolist who pursues welfare programmes as his sole agenda. In the process, he set aside integrated development and financial stability of the state.
All these days, Jagan has talked only about Navaratnalu as his Bible, Gita and Quoran. But, in implementing these cash transfer programmes, he is facing financial problems. Seventy per cent of these welfare programmes are still to be started. Even Rythu Bharosa has left many farmers totally disappointed as they did not get their assistance till now.
Why will Andhra Jyothi leave this chance. It passed sharp comments on Jagan Six Months Promise. It says that Jagan Reddy only aimed at his party's political stability rather than the state's financial stability and its overall development. The paper predicted even a more difficult future for AP under Jagan. As he starts more welfare programmes in the next two months, the state will surely slip into financial distress. Development projects have already come to a standstill.