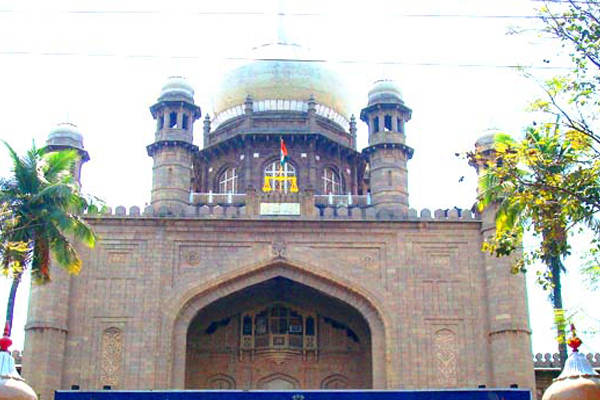 The KCR government and its friendly realtor Rameswara Rao have targetted TV 9 CEO Ravi Prakash in a very unusual way. Following this, the police are filing one case after another apparently to confine RP forever within the four walls of jail. The vendetta politics reached such a nasty point that even the High Court expressed shock and disbelief over how Ravi Prakash is being hunted down by the police.
The court commented badly on how the police are unabashedly trying to misuse the judiciary to harass persons like RP. The judges pointed out that there's a clear motive behind the police filing a fake email case against Ravi Prakash only to get his bail rejected. A new case is registered just when RP is expected to get bail in the bonus case filed by the Alanda Media. Are the police making fun of the judicial system?
Expressing total anger, the High Court ordered the Telangana police to submit to it all the cases that are filed against Ravi Prakash till now. The judges asked whether the police are taking directions from elsewhere in order to keep RP behind the bars permanently.
The RP lawyers are appealing to the court to make the police disclose details of those who are behind the political and police harassment of RP.