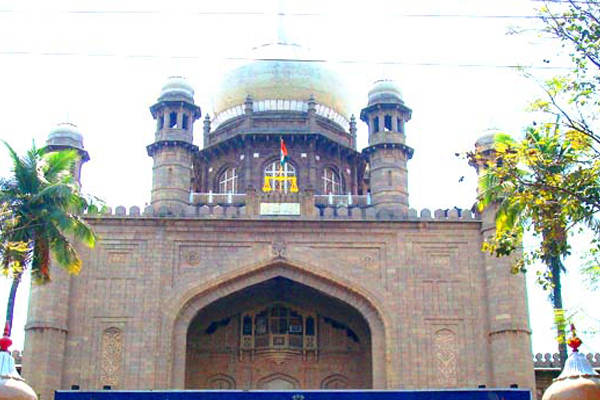 The Telangana High Court is putting all sorts of brakes to the speed of CM K Chandrasekhar Rao. Now, the court has ordered KCR to stop the privatisation of 5,100 routes till Monday. The court also ordered the government to submit the Cabinet proceedings concerning the routes privatisation. This is indeed a big shock. KCR is taking all decisions against the RTC employees at review meetings with the officials. Cabinet meetings are a mere formality.
The HC is making no secret of its unhappiness against the KCR government's handling of the RTC crisis. Though orders are given to pay salaries to the striking employees, the government is not paying. This has become a reason for serious differences between the government and the judiciary.
The High Court is equally hitting back at the KCR Circar in every aspect. The Central Government is also not cooperating with KCR. The BJP is trying to weaken TRS and make political gains out of this.