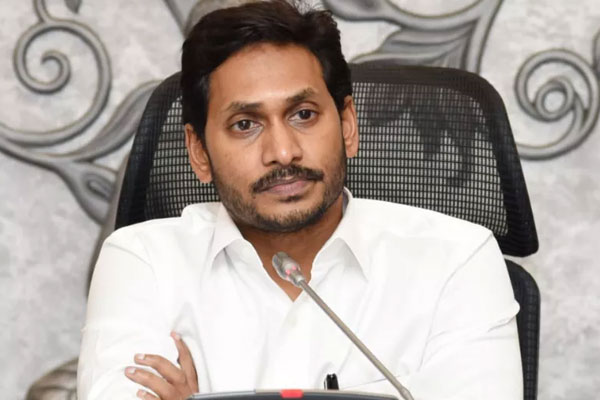 As they say, "Preaching are meant only for others, not to follow for those who preach them".
YSRCP chief and AP CM YS Jaganmohan Reddy has aptly proved this again.
When Chandrababu Naidu was CM, Jagan used to raise hue and cry over Naidu splurging money on his camp office in Amaravathi.
But Jagan after becoming CM is breaking all the records in wasting public money on his private building in Tadepalli.
Jagan spent Rs 15 crore public money on his Tadepalli residence within five months of becoming CM in the name of laying roads, widening roads, security arrangements, setting up helipad, parking facilities, CCTV cameras etc. Just for fixing new aluminium windows and doors, he spent Rs 73 lakh.
But the question is "Is it worth spending Rs 15 crore on Jagan's private building'.
With this amount, a new building can be constructed, which will remain as an asset to AP government and will be useful for other CMs in future.
Jagan is not permanent as CM. Someday he has to step down. Then all the expenditure made on Jagan's house utilising public money will benefit Jagan and his family members.
It's the people of AP who will be at loss as their hard-earned money being paid to government through various taxes is being siphoned off by Jagan for his personal benefit.