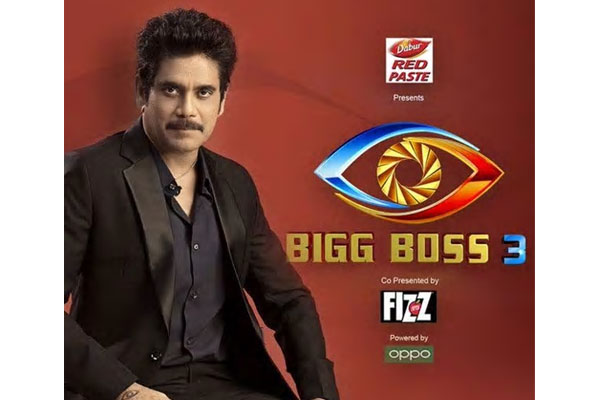 This week, they are likely to kick out one more inmate from the house, but that doesn't mean the downsizing of the contestants has started. Bigg Boss 3 is all about churning maximum heat through emotions, which of course translate into TRPs. So they can't let the house numbers dwindle too early.
As elimination is a must every week, Bigg Boss is said to be looking forward to introducing their second wild card entry, like how they made Tamanna Simhadri enter the house the previous week. Bigg Boss team actually finalised two heroines for the same, and they are Shraddha Das and Hebbah Patel, but here comes the confusion.
Both these heroines have signed all the agreements, but Bigg Boss is looking forward for someone who could shake up the house with their aggressiveness like how Pooja Ramachandran did last year and both of these heroines are bit softer in nature in real life.
There comes Colors Swathi aka Swathi Reddy, who is said to have initially given a go for Bigg Boss, but later felt like joining the show the mid way. However, she has suspended her Instagram account as many fans are asking this Bigg Boss thing.
In the wake of these happenings and thoughts, we have to see who is going to enter as the second wild card entry into the house. It is no surprise, even if an unexpected new one makes the cut.