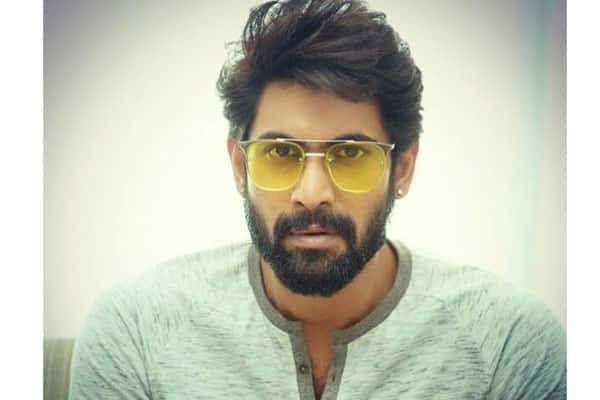 Rana Daggubati is a pan Indian actor right from the start of his career. The actor took a long break due to various reasons and he is back in the city recently. Rana Daggubati is occupied with enough work and he will start shooting for Virata Parvam from December. Venu Udugula is the director and Sai Pallavi is the leading lady. The film will be shot in packed schedules and may release during summer 2020. The schedules are planned currently. Rana Daggubati is also monitoring the pre-production work of his upcoming big-budget film Hiranyakashyapa which will roll next year. Gunasekhar is the director of this mythological drama.
Rana said that he watched all the films of Hiranyakashyapa and went through the available content. With most of the dialogues available in Sanksrit, a team of writers are making sure that the film will have native dialogues in their respective languages so that the film reaches wider sections of the audience. The younger generation should understand the dialogues because of which the changes are done said Rana.
Rana Daggubati is also dubbing for Haathi Mere Saathi which will release in Telugu, Hindi and Tamil languages. Rana himself is dubbing in all the three languages. Along with these, Rana Daggubati is in plans to produce a bunch of films which are in various stages of pre-production. On the whole, Rana Daggubati returned back to work and is spending busy time juggling between various projects.