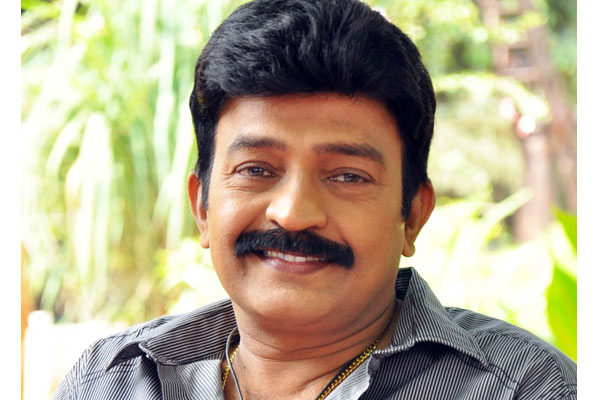 Tollywood hero Rajasekhar has met an accident on PV Express Highway in the early hours today. The accident took place when Rajasekhar was going home from Shamshabad airport and his car rammed into another car belonging to Rami Reddy, a real estate builder in Hyderabad.
However, hero Rajasekhar escaped with minor injuries. Rami Reddy lodged a complaint with police. The police took Rajasekhar to the police station and had breath analyzer test done as he himself was driving the car. The test revealed that Rajasekhar was not drunk at the time of the accident.
Rajasekhar revealed that he is in depression as he lost his mother recently. He made a mistake while driving as he was in disturbed mode because of the depression. There are no injuries or causalities to anyone during the accident.