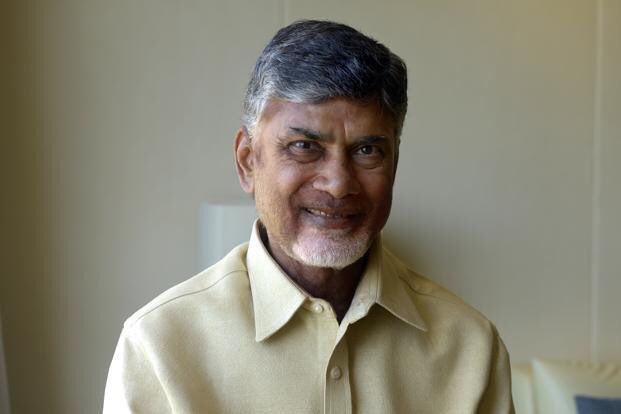 The AP High Court ordered the State government to provide comprehensive security with 97 force for Ex Chief Minister N Chandrababu Naidu. Justice Durga Prasada Rao gave the order after hearing arguments from both sides on the petition filed by Chandrababu seeking restoration of full security to him. The court also ordered that a jammer be provided in the Opposition leader's convoy for enhanced security.
The court gave three months time to the National Security Guards (NSG) and the State police to come to an understanding on the issue as to who should provide Close Security Team services. As part of the CST, 5 plus 2 security should be provided to Naidu. The government should continue one Chief Security Officer.
The Jagan Reddy government reduced security cover for Naidu on the plea that there is no need for the same. But the TDP President argued that he required continuation of higher security in view of the threat perception. Naidu has served as Chief Minister of United Andhra Pradesh as well. He was also on the hit list of Maoists once. As the residual Andhra Pradesh's first Chief Minister, Naidu has served five years and taken many crucial decisions like selection of new Capital City, etc.