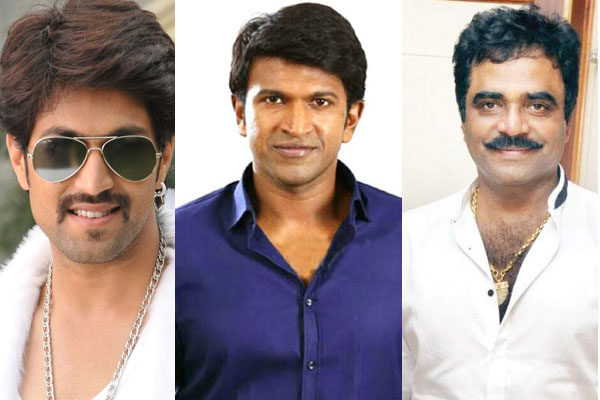 KGF hero Yash, Puneet Rajkumar, producer Rockline Venkatesh among others on tax radar
After the recent episode of continuous search operation at TDP leaders and associated businessmen in Andhra Pradesh and Hyderabad, the I-T department has turned its focus on Sandalwood, Karanataka film industry. The Income-Tax (I-T) officials on Thursday morning began search operation at 10 places including the residences of film producer Rockline Venkatesh, power star Puneet Rajkumar and actror Sudeep. The rising star Yash, hero of KGF, was also target of I-T department.
Sources said that about eight officials as team participated in the search.
The I-T slueths also knocked the doors of producers of latest superhit movie KGF. The officials carried out search operation at KGF producers — Vijay Kiragandhur and CR Manohar– and other producer Jayanna.