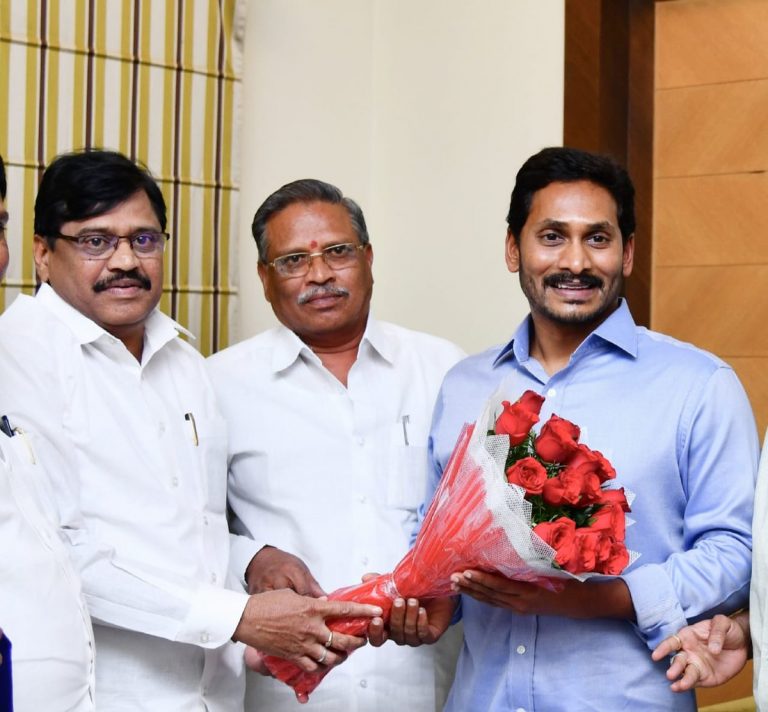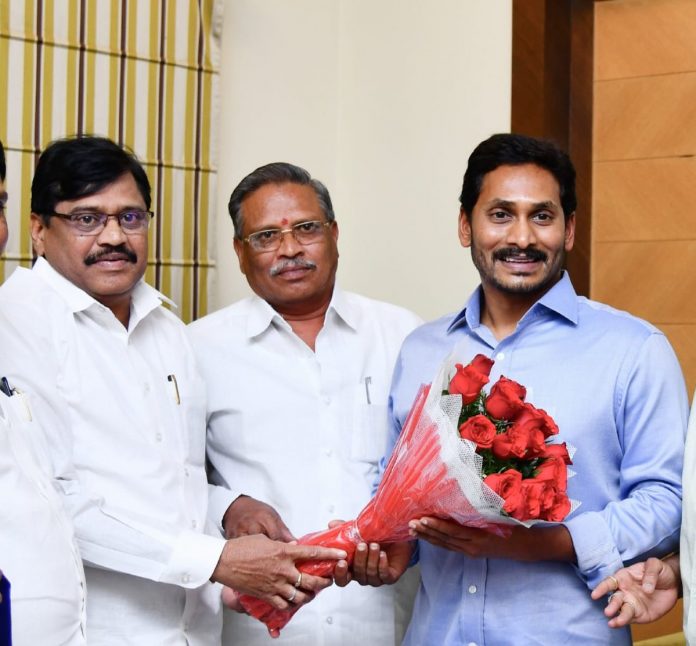 With elections around the corner, the migration of political leaders in Andhra Pradesh has speeded up. Telugu Desam Party has suffered a huge blow with these migrations in all districts of the state. Till now two MLAs and one MP have migrated from TDP to YSRCP. Many others are about to follow in their footsteps.
The key leaders of TDP in Allagadda of Kurnool district, Irigela Ram Pulla Reddy and his brother Irigela Pratap Reddy said their goodbye to TDP and joined YSRCP. They along with their followers met with YSRCP President Jagan Mohan Reddy and Jagan responded positively by welcoming them into the party.
According to the sources, they are all set to join the party today but there is no clarity on what assurances Jagan will give to them. But it seems Jagan asked Irigela brothers to support Gangula Pratap Reddy in the forthcoming elections. We can say that the next elections will be a big challenge for Bhuma Akhila Priya as it seems like all the opposition parties are set to be united.