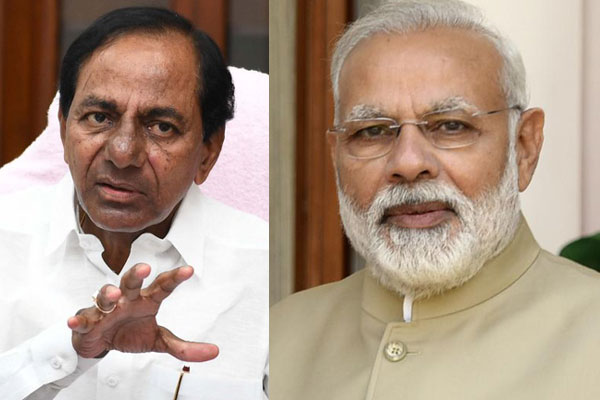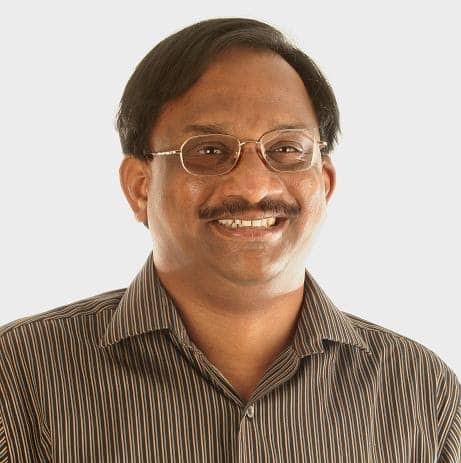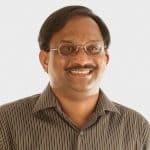 Despite claims of non-congress, non-BJP front, TRS chief is clearly unwilling to be part of any united opposition when it is in direct confrontation with Narendra Modi. Even when the four non congress, non BJP chief ministers went to express solidarity with protesting Delhi Chief Minister Arvind Kejriwal, KCR though in Delhi preferred to stay away. In fact, the bitter rivals, the Trinamool chief Minister of West Bengal and the Marxist chief Minister of Kerala were together to express solidarity with the Delhi chief minister. In fact, Congress chief Ministers were not present for KCR to find it difficult to join in a bid to rally the non congress , non BJP parties. KCR met Kumara Swamy and Mamata Banerjee and expressed his willingness to work with even Chandrababu Naidu calling him a good friend. The CPI(M) to which Vijayan belongs is also steadfastly opposing both BJP and Congress and refused to join any front led by Congress . Thus, even of the four non-Congress , non-BJP chief Ministers jointly calling on the Delhi chief Minister would have been a perfect setting for the unity of such like minded parties. KCR not being part of it only indicates that he is not ready to join any opposition crusade against Narendra Modi .
Both the congress and BJP are critical of AAP chief minister. As per the non congress non BJP thesis Kejriwal should be the preferred ally of KCR. But, he still chose not to support Kejriwal's anti centre crusade though it will not in any way benefit congress, his principal rival in Telangana.
In fact, while launching the idea of non-Congress , non-BJP front, KCR came down heavily on the centre retaining all the powers at the cost of states. The agitation of Kejriwal is against the highhandedness of the governor who is acting as per the instructions of central government. Both the Congress and BJP supported the demand for full statehood to Delhi when they were in opposition. Now, the AAP is also making a similar demand. Why should any regional party have objection in supporting the demand ?
KCR also stayed away from grand show of opposition unity on the eve of Kumaraswamy's swearing in, of course on the pretext of his difficulty of sharing dais with congress leadership when he is fighting with party in his state. However, he went to Bengaluru a day before to greet Kumaraswamy . In fact it was the invitation of JD(S) that brought many opposition parties together. The presence of one party need not deter other to join such a congregation.
Despite TRS government having reservations over 15th Finance commission terms of reference , the Telangana government refused to join forces with other opposition governments on this crucial issue concerning federalism. The Telangana Finance minister said that the TRS government feels that many of the terms of reference of 15th Finance Commission would harm the interests of the state and it would directly communicate its reservations to the Centre .
All this not only creates a perception that KCR is an undeclared ally of BJP, but exposes the duplicity on his idea of Non-Congress, Non-BJP front. His ambivalent stand gives credence to the allegations of his critics that he is acting at the behest of BJP and mooting such a front of regional parties only to win them away from the congress. His critics have been pointing out that KCR is meeting the present and possible allies of Congress like the JD(S), DMK, TMC, JMM but so far has not met the sulking allies of BJP like Shiv Sena, or PDP or Akalidal or JD(U). The latest development further strengthens such criticism on TRS chief.
( Prof.K. Nageshwar is India's noted political analyst. He is a former member of the Telangana Legislative Council and professor in the Department of Communication & Journalism, Osmania University, Hyderabad, India )
For More Views:
https://www.youtube.com/channel/UCm40kSg56qfys19NtzgXAAg