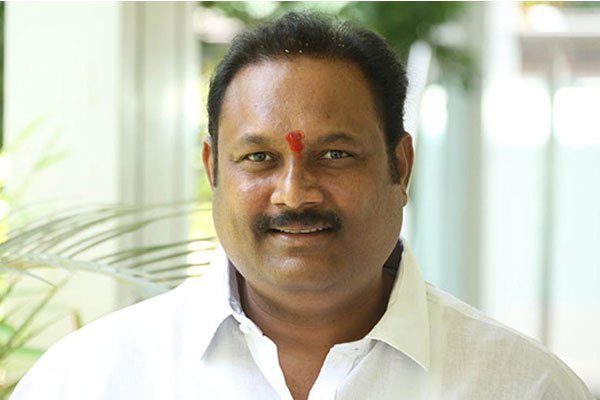 Without even taking his father's approval, young hero Bellamkonda Srinivas came up with 'Sita' and with his dad's half consent he has done 'Rakshasudu'. But both films haven't yielded big fruits at the box office. Sita is an upright dud, and Rakshasudu caused slight losses despite the good talk around.
Recently when an aspiring director wanted to narrate a story to Srinivas, his dad Suresh is said to have asked him to tell the gist. After listening to that, the Senior Bellamkonda has shown doors to the youngsters. And here is his logic, which an insider shared.
"Evaru is a superhit as per reviews and talk, so is Ismart Shankar that fetched above-average reviews and good talk. But Evaru made only 10 crores share so far and might get another couple of crores and Ismart Shankar bagged 34 cr share. So which film a producer wants to make now?" asked Bellamkonda Suresh, as per the people in the know about this incident.
It is expected that Ismart Shankar will once again stimulate the hopes of these 'oora mass films' loving producers. This might result in a bunch of similar run-of-the-mill films churned out. While Bellamkonda opened about this old son, we have to see who else will join the bandwagon.