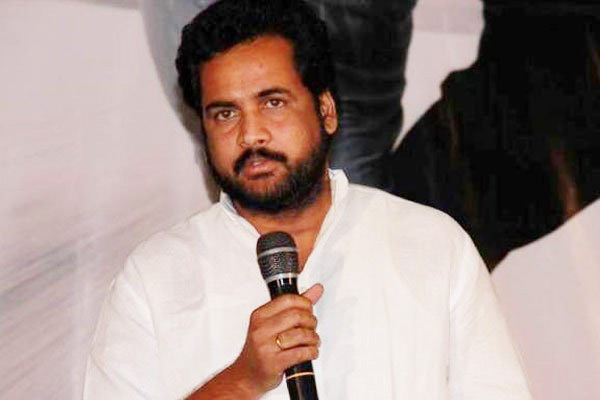 Though Hero Sivaji fought for 'Special Category Status' in the past, it looks like he has taken up the responsibility of being TDP's official spokesperson. We are not cooking up a coffee-time story for our readers. In fact, the recent comments of Hero Sivaji indicate the same thing.
Sivaji who started the fight for AP SCS candidate as a leader from the AP Pratheyka Hodha Sadhana Samithi is gradually turning into a TDP spokesperson.
'IVR garu, until recently, you made a fuss about Amaravati. You also wrote a useless book. And now you are making a fuss about TTD temple on Tirumala. Supporting is that former MP Undavalli Arun Kumar. You never fought for the people and state.
All that you want is to bring down the government the people of the state have elected. What is your problem, Mr. IVR? All that you want is make sure, a new government is elected so that you can get some position, and later another position in another government. I kindly request you to not interfere in AP SCS and TTD Temple', said Sivaji.
Sivaji's statements clearly indicate that he is worried about the downfall of the TDP government, more than anything else. We really doubt whether Sivaji read 'Evari Rajadhani Amaravati', written by IVR. Only time will tell whether hero Sivaji is working as a paid artist to TDP Govt. or not.