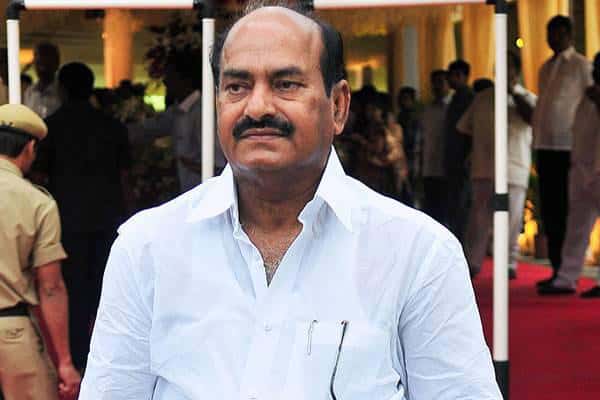 Telugu Desham Party Leader J C Diwakar Reddy knocked the doors of the Hyderabad High Court after being banned by all the major domestic airlines. He requested the court to declare the flying ban as illegal and wanted the court to order the airlines to permit him to board the flights.
The MP terming that the whole episode was tainted, in his plea said that the airlines should have filed a FIR had he misbehaved with them. Since they did not , Civil Aviation Minister Ashok Gajapathi Raju, helped him board the same flight.
The 73-year-old in his petition noted that he cannot think of alternative modes of travel due to health reasons at this advanced age.
He mentioned that the ban was against the rights given in the constitution as there was neither an enquiry nor show-cause notice. In his plea, the MP mentioned that it goes against the guidelines framed by the director general of civil aviation especially since he is not proven guilty.
On the other hand, Chief Minister Chandrababu Naidu who is unhappy with the whole incident asked him to resolve the issue as soon as possible with the help of Gajapathi Raju without causing further damage to the party. It is evident that Diwakar Reddy is not going to apologize unless court directs him to do so.