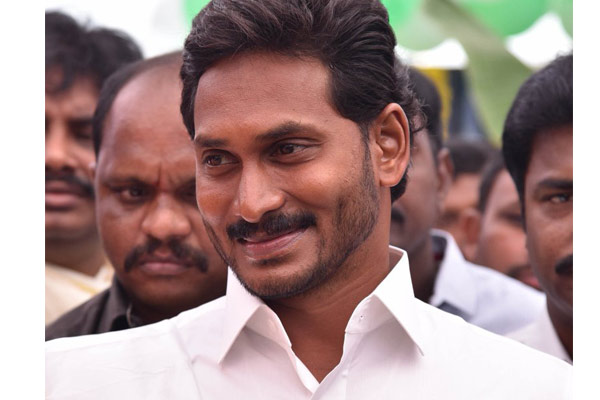 The AP Cabinet today announced financial assistance to weavers' families to the tune of Rs. 24,000 per family. CM Jaganmohan Reddy, who chaired the Cabinet meeting, gave his green signal for YSR Nethanna Nestam. Under this, each weaver's family will get Rs. 24,000 per year. All this amount would be transferred through bank in one single installment. As per records, the scheme will benefit nearly 90,000 weavers in the state. It would require Rs. 216 crore budget.
In addition to this, the Cabinet has also okayed the distribution of Rs. 10,000 assistance to the fishermen. This would be given during fishing ban. Also, the government would open its own diesel filling stations in coastal areas to provide diesel to fishermen on subsidy.
Also, Rs. 5,000 financial incentive would be given to lawyers. The Cabinet announced all these sops as per the promises made by CM Jagan during his Padayatra before the general election. These cash transfer schemes will bring additional burden on the state treasury. Already, the government is struggling to mobilise funds to pay farmers under Rythu Bharosa.