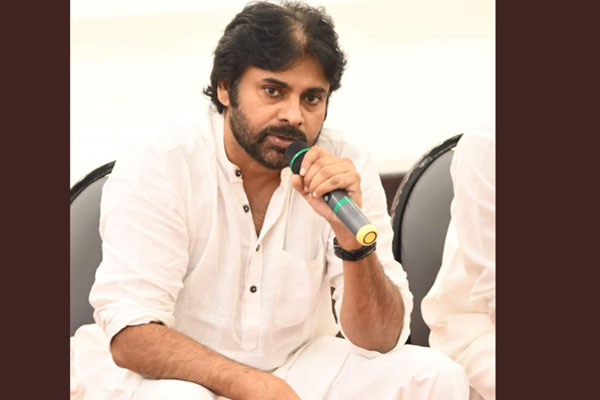 Jana Senani Pawan Kalyan advised AP CM YS Jaganmohan Reddy to fully implement his election promise on Rythu Bharosa. Pawan said that as per this Navaratnalu promise, Jagan should have to pay a total of Rs. 12,500 to each farmer towards crop investment support. So, the state government's share is Rs. 12,500 while that of the Centre is another Rs. 6,000. As of now, Jagan Circar is making arrangements to pay just Rs. 13,500 in three installments. But it should pay a total of Rs. 18,500 including state and central share.
Senani pointed out that Jagan should not mix state and Central schemes in order to reduce the cash incentive that is due to the farmers. If Jagan cannot pay Rs. 18,500, he should tender an apology to the farmers explaining why his government is not able to fulfill its election promise.
The Rythu Bharosa is giving a very tough time to Jagan Regime. From the beginning, some controversy or the other is complicating this scheme. As it is concerning the farmers at the grassroots level, any small issue is raking up big controversy attracting criticism from the opposition parties.