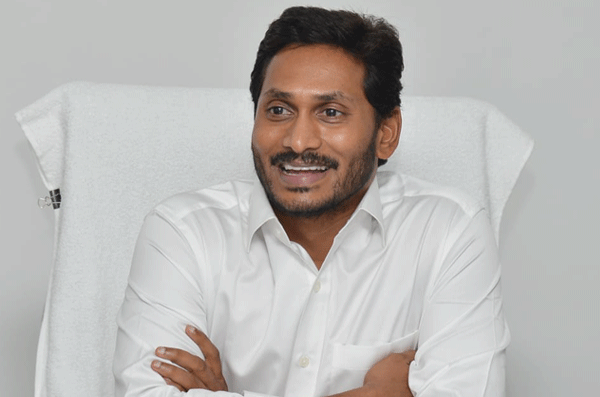 'Ammavodi' is one of the Navaratnalu promises made by CM Jaganmohan Reddy in his party manifesto. As part of this, Rs. 15,000 is to be given to each mother who sends her children to schools, both government and private ones. Jagan has extended this benefit to mothers of intermediate students as well. The cash benefit will be given to all those studying in colleges as day-scholars, hostelers and residential students.
Jagan has told the officials to make Ammavodi available to all those who have white ration cards and who are the below poverty line. The decision was announced at a meeting held at the CM Camp Office at Tadepalli.
Jaganmohan Reddy is giving utmost importance to Ammavodi considering the fact that he has ignored suggestions to make it applicable to only those studying government institutions. There were concerns that this programme would further damage the government schools and colleges. Moreover, there are more chances of private colleges taking advantage of this benefit as they follow unscrupulous methods. Jagan has insisted on extending this benefit to all considering its social significance in increasing enrollment numbers.
Telugu360 is always open for the best and bright journalists. If you are interested in full-time or freelance, email us at
Krishna@telugu360.com