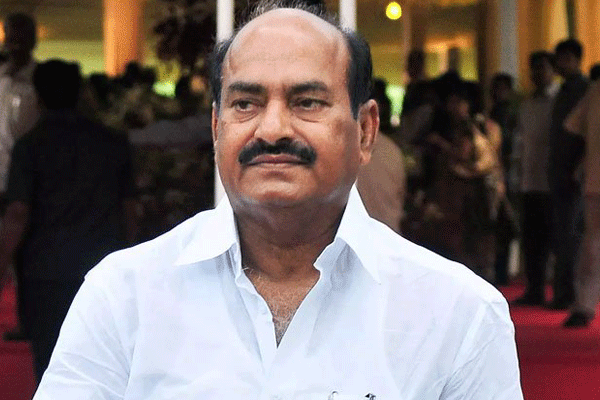 Only one single caste vote bank will not help any body to win the election to come to power. Making this point clear, Anantapur MP JC Diwakar Reddy has predicted Opposition leader Jaganmohan Reddy will never become the chief minister as he is depending solely on his caste support.
At the Dharmaporata deeksha meeting, JC said if a party wants to win an election, it should gather support from different caste vote banks. But Jagan does not understand this as he has no listening abilities. Moreover, Jagan has no vision for the future and his eyes are mostly fixed at his feet which is not good for a leader aspiring for big posts. JC tells Jagan to realise at least now that only caste support will not help anybody to reach greater heights.
Recalling a recent incident, JC said Jagan has asked Rs. 10 crore for giving MLA ticket to a YCP leader in Anantapur district following which the leader concerned is left in a hopeless situation. JC further said the people of AP would have a bright future only if a visionary leader like Chandrababu comes back as CM again in 2019 election. Especially, AP requires an able leader now because of the problems confronting it ever since the reorganisation.