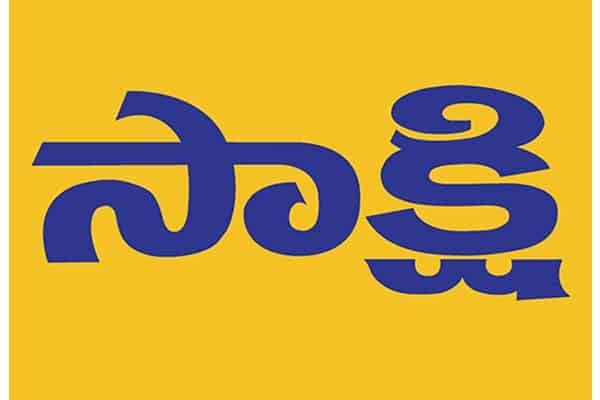 Sakshi and friendly media are specialists in confusing people with their huge loads of misinformation. This happened at the time of YS Vivekananda Reddy murder. Sakshi reported it as a heart attack death but the police later confirmed it as a murder due to compelling evidence. After coming to power, Jagan Media perfected the art of attention diversion. What more, it has become cruel and vicious in the process. Now, Jagan Media is trying to present Kodela suicide as a murder masterminded by his own son Sivaram.
The venomous campaign was started after reports began confirming that Former Speaker Kodela Sivaprasada Rao committed suicide. YCP Ministers adopted a two-pronged strategy. Minister Pilli Subhaschandra Bose questioned as to who asked Kodela to misuse public property and then commit suicide. Botsa Satyanarayana rejected the charges that the government of was behind the cases.
On the other hand, Jagan Media acted fast to spread rumours that Kodela was feeling mental agony because of pressure from his son Sivaram over property matters.