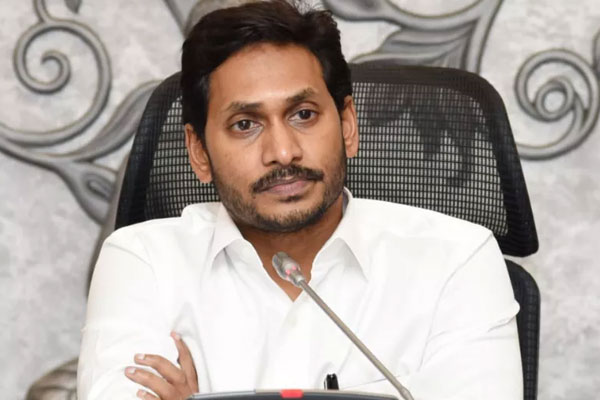 AP's lifeline irrigation project, Polavaram, is stuck in an ever deepening crisis with no hope of its works restarting in the near future. CM Jaganmohan Reddy initially said that the project would be continued and completed even if there is no support from the Centre. He hinted at the State funds to be allocated for completing Polavaram. But, as days passed by, there are no Central or State funds to restart the project works.
The engineers are expressing concerns over the rising costs of the project because of increase in prices of raw material because of further delay. A few weeks ago, the state authorities were happy at the Centre's readiness to release Rs. 1,850 Cr towards dues. But these funds are also not being released as the Union Finance Ministry is asking lot of questions.
AP is yet to get Rs. 5,072 Cr reimbursements from the Centre. CM Jagan Reddy has made several representations to PM Modi, Amit Shah and other Union Ministers. But there has been no positive response from the Centre. There are increasing fears within in the state irrigation ministry officials on the overall future of Polavaram works.