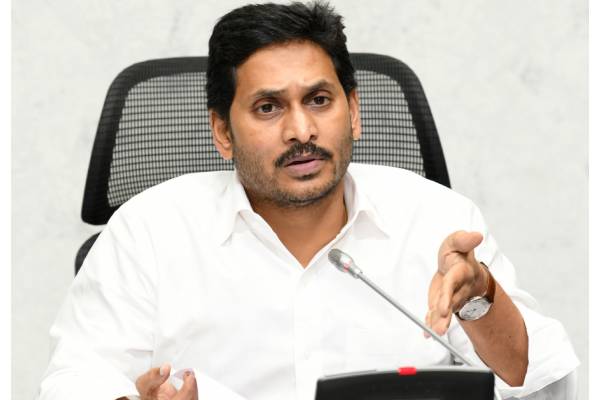 Since the YCP came to power, there have been big changes in the trusts and institutions set up by the Gajapatis royal family in Vizianagaram and Visakhapatnam. Now, reports started coming in about the Government all set to close down the MR Memorial Jr College in Vizianagaram. These rumours began after the staff of the college were removed by the MANSAS Trust which was currently under the sway of the YCP leaders.
Also, the College management has announced that there would be no admissions for the first year intermediate classes this year. This further fuelled speculation on the closure of the college.
The removed staff promptly met and submitted a memorandum to Urmila Gajapati Raju, who is daughter of Anand Gajapati Raju. Urmila has been staying for a long time now in Visakhapatnam and she has been opposing the activities of her half sister Sanchaita Gajapati Raju who has joined forces with the YCP leaders.
Urmila Gajapati assured the removed staff of the Maharaja Vijayarama Gajapati Memorial Junior College that she would oppose the closure of the college. She asserted that their forefathers had set up the educational institutions in the North Andhra region in order to bring education within the reach of the common people.