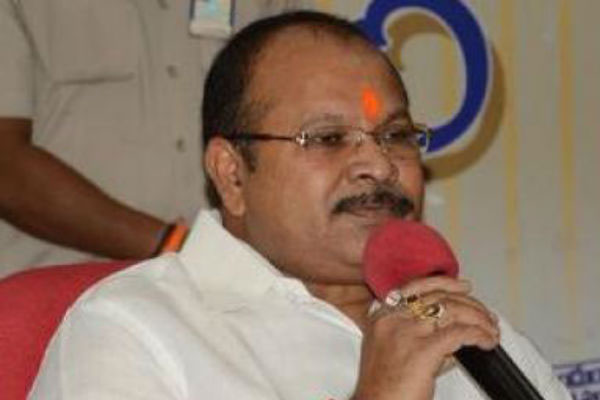 The BJP AP leaders have begun giving communal colour to isolate CM Jaganmohan Reddy on the issue of English medium in government schools. BJP AP President Kanna Laxminarayana says that there's a clear religious conspiracy behind Jagan Reddy's adamant decision on the change of medium. Kanna accused the CM of plotting to give a big advantage to a particular religion by promoting English education through the government schools.
It's an open secret that the BJP is attacking CM Jagan Reddy on his alleged efforts to spread Christianity to which he belongs. The BJP has already alleged that religious conversions are spreading up in Andhra as part of Jagan's to further his Christian votebank to a safe winning edge. The new allegations of Kanna may not create big political impact now but his remarks clearly indicate the determination of BJP to oppose YCP on every issue.
Analysts say that the BJP is apparently in a rush to polarise the Hindu votebank hoping to win it over in Andhra too. On his part, Jagan Reddy is visibly confident of BJP not getting success in Hindu polarisation because of dominant caste backgrounds of TDP and Jana Sena parties.