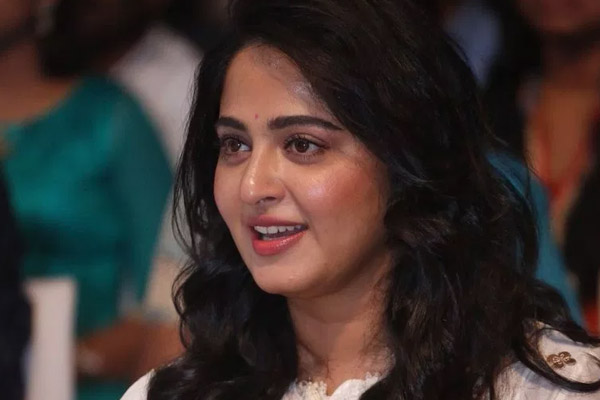 Anushka has almost wrapped up her work for 'Nishabdham', a thriller movie that is being released in multiple languages. This is a quite challenging movie for Anushka as she remains mute for the most part of the movie. She has signed this film to challenge herself as an actress.
What will be her next movie? Her manager said that she has not signed anything new. Anushka Shetty was asked to be part of Mani Rathnam's period drama but she refused to be in another period or historical drama. She wants to play contemporary roles.
Anushka will take up new films after the release of 'Nishabdham'. She is currently holding discussions with a couple of filmmakers.