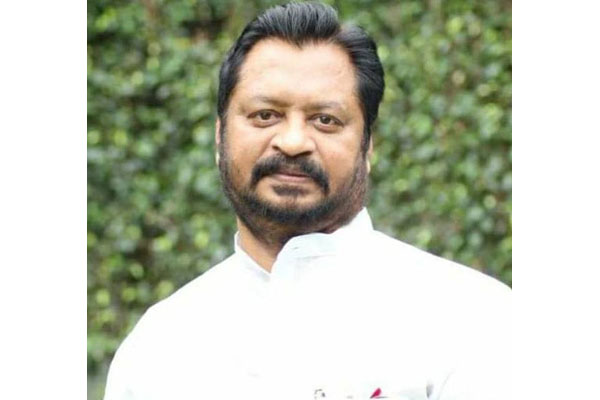 Even day's after the Godavari boat tragedy, the YCP Government is facing allegations of not retrieving the sunken boat from the bottom of the river. Ex MP Harsha Kumar said that the government is deliberately not bringing the boat out of the river because that would expose the many failures of the ruling YCP leaders and local officials.
Surprisingly, the police imposed section 144 in the boat tragedy site in Devipatnam area. The media is not being allowed to go there under this pretext. Harsha Kumar said that Jagan Circar is behaving inhumanly without the least regard for the feelings of the people. He asked how the government can play cover-up games without trying to punish the guilty and doing justice to the victims families.
The same section 144 was used to prohibit TDP Chalo Atmakur protests. It was also in force in the Palnadu region where YCP leaders are facing allegations of attacking and injuring rivals in many villages. The 144 section was also imposed in CM camp office limits following steady arrivals of large numbers of people asking for fulfilling election promises.