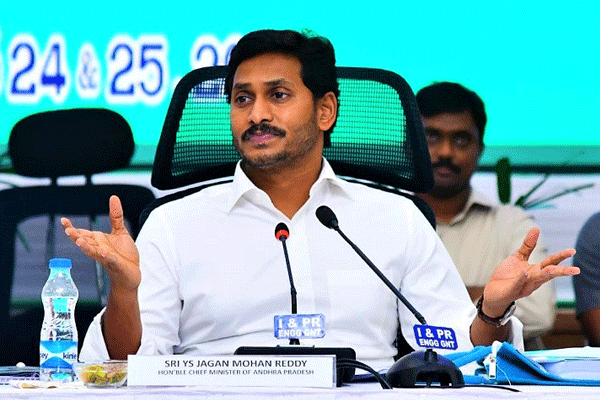 CM Jaganmohan Reddy's decision to demolish the spacious Praja Vedika hall left the senior IAS officers and ministers and even his close advisers speechless and shocked. Was it a spontaneous decision or a carefully calculated and consulted decision? There are reports that those present on the occasion were left in a state of confusion and shock over the CM's decision.
CM says the demolition of illegal structures begins with Praja Vedika. So, is he going to demolish the big multi-storey complexes built by Mantena Satyanarayana's nature cure ashram in the same riverside Karakatta? There are also illegal structures all along the Karakatta sides of Krishna river. Will he demolish? There are many Ashrams being run by Swamijis. Even the ISKCON has got an illegal structure there.
Reports say that there is nobody daring to give advice to Jagan these days on such thoughtless decisions. Can the government demolish countless illegal houses built on the slopes of hills in Vijayawada city? Jagan has not consulted his Council of Ministers either on Praja Vedika. People's money is spent on this hall where Chandrababu Naidu held official and party conferences. The present government can also make use of it rather than demolishing it.
Telugu360 is always open for the best and bright journalists. If you are interested in full-time or freelance, email us at
Krishna@telugu360.com