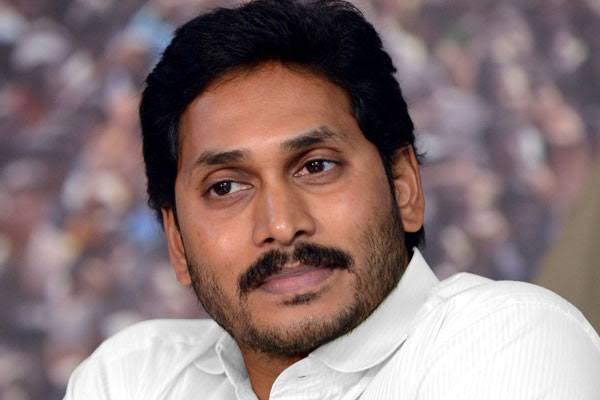 AP Chief Minister YS Jaganmohan Reddy is single-handedly taking all the major decisions that will do more harm than good to Andhra people. The worst fears are coming true regarding Polavaram as well which is considered AP's multi-crore, lifeline irrigation project. As per reports from Telangana TRS circles, Jagan had already agreed to CM K Chandrasekhar Rao's request for reducing the height of Polavaram dam. This is going to be finalized and confirmed when the two Telugu CMs meet in Hyderabad on September 24.
Till now, KCR has not done a single good thing to improve the lot of Andhra. He talked a lot about separating like two brothers during reorganization. Now, KCR is using all his gimmicks to hurt and reduce AP to a pauper state. In the Telangana Assembly itself, KCR talked about reducing the height of Polavaram. Jagan is childishly agreeing to this. It is well known how Karnataka goes on increasing the height of its dams. Jagan is turning blind to such basic issue of protecting state interests.
If Polavaram height is reduced, it will raise issues of lesser water availability for farmers and also pose flood threat to villages in Godavari districts.
Telugu360 is always open for the best and bright journalists. If you are interested in full-time or freelance, email us at
Krishna@telugu360.com