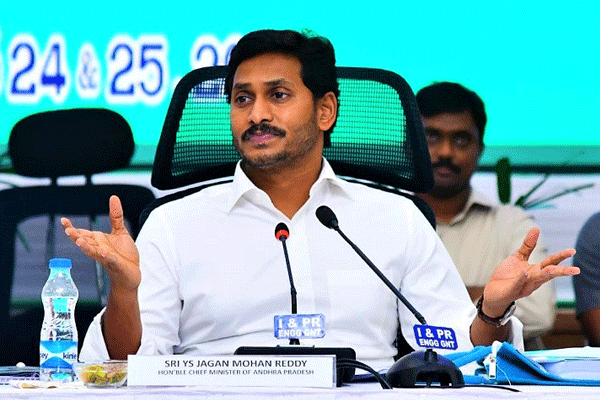 For CM Jaganmohan Reddy, the BJP criticism is becoming more unbearable than the main opposition TDP in Andhra. Moreover, the Modi government at the Centre is not at all supporting Jagan Circar programmes and activities. Obviously because of this, CM Jagan is under great pressure due to lack of financial resources and denial of bank loans for his 'Navaratnalu' Cash Transfer sops. At such a time, Jagan has decided not to go easy on BJP. He is now silently targeting BJP leaders on a par with TDP.
The immediate target is the Daggubati family. In 2019 election, Jagan was generous enough to allow Daggubati Venkateswara Rao to contest on YCP ticket in Parchuru assembly segment while his wife Purandeswari contested in Visakhapatnam Lok Sabha seat on BJP ticket. Both lost but Venkateswara Rao became central figure in Parchuru segment as he is incharge of the ruling party.
But now, Jagan changed his strategy and started acting tough towards Daggubati family. He sent a message to Daggubati Venkateswara Rao to convince his wife to join YCP. If she is unwilling, then it is for Rao to join the BJP. Jagan gave a hint that it is time for Daggubati family to be in one party altogether. Venkateswara Rao is already sidelined in Parchuru affairs.