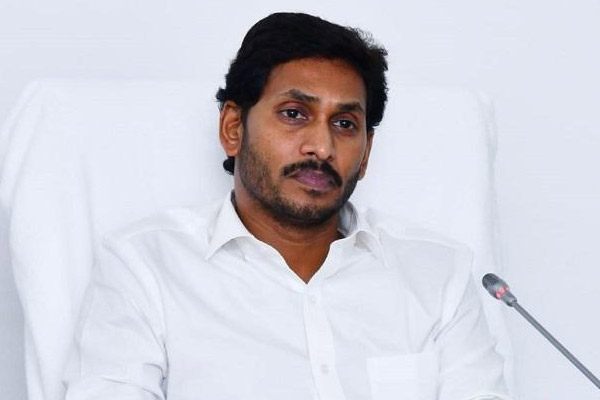 In Coastal Andhra Pradesh also, the YCP has got resounding victory. But, the ruling party's dominant Reddy community is not strong enough in this region. Especially from Guntur to Srikakulam, Reddys are in a minority. As a result, CM Jagan Reddy has turned to the Kapus to use them effectively in his counter attacks against opposition. He is using Kapu Ministers to criticise Pawan Kalyan whenever Jana Senani agitates against the government's policies.
But, non-YCP Kapu community leaders say that Jagan is maligning the image of their community by using their caste Ministers for all wrong reasons. In fact, Pawan criticised Vijayasai Reddy as a 'Man Friday' for he has to attend the CBI court in Rs. 43,000-Cr illegal assets cases of Jagan. To counter this, Kapu Minister Perni Nani came forward and called Pawan 'Man Three Wives'.
Perni Nani went to the extent of calling Pawan Kalyan a casteist leader with lot of bias. He further said that Pawan may be a success like Gabbar Singh in cinema field but he will be a failure like Rabber Singh in politics.
On the other hand, another Kapu Minister Botsa Satyanarayana is getting all the bad name with regard to the demolition of Amaravati Capital City. No Reddy Minister and not even CM Jagan Reddy are making any comments. But Botsa is facing public anger everytime he talks giving hints on shifting Capital City without any clarity and with lots of confusion.