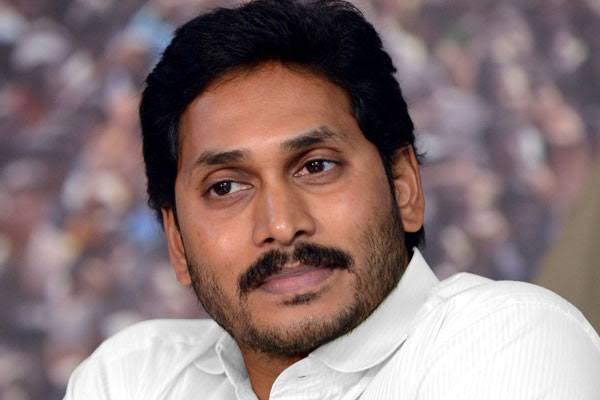 The multi-crore projects like Amaravati are already halted. Medium level development projects have also been stopped on one pretext or other. Now, Jagan Reddy government halted the small development works in villages and wards. These works included cement roads and side drains taken up with a few lakhs of rupees. All these works were begun prior to the 2019 general election. These works are worth about Rs. 1,000 Cr.
Analysts are surprised whether the YCP government is not able to generate funds to complete even small works. Before cancelling these works, the government initially ordered for stopping works that were not completed above 25 per cent. After a few months, the government cancelled these works saying that there is no progress in them.
It has also triggered doubts whether the YCP government is already under huge financial stress because of a severe fall in state revenue. CM Jagan is also greatly worried about the difficult task of getting huge loans from banks to fund his 'Navaratnalu' 100 per cent cash transfer programmes.