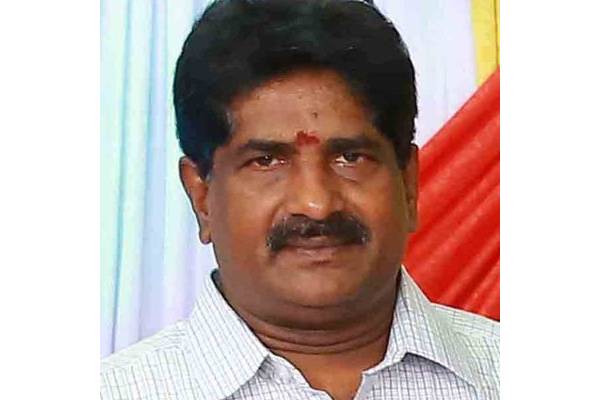 The youth in Andhra Pradesh are under serious pressure and are resorting to suicides due to inefficient administration of the Jagan Mohan Reddy government besides largescale corruption coupled with the Chief Minister's greed for money, observed MLC and senior TDP leader, P Ashok Babu, on Saturday.
Ashok Babu told media persons at the party headquarters here that unemployment in the State is growing by the day which is pushing the youth into frustration as the vacancies in various government departments are not being filled while there are no employment opportunities in the private sector, all this due to the inefficiency of the Chief Minister.
How Chief Minister, Jagan Mohan Reddy, answer for the Centre's report that till now 21,575 youth had committed suicide, Ashok Babu asked.
It is nothing but cheating the unemployed youth that Jagan, who once promised to fill 2.3 lakh vacancies in various government wings, is now claiming that there are only 66,000 vacancies existing, the TDP MLC felt. The Chief Minister miserably failed to fulfil another promise of announcing a job calendar every year and also issuing the DSC notification, he added.
Maintaining that the TDP government had imparted training to 2.94 lakh youths through the Skill Development project and created employment to over 70,000 jobless, Ashok Babu said that Jagan has totally ruined this project by levelling baseless allegations against it. The people have realised this fact and the verdict given in the recent Council polls completely reflects this, he said.
Demanding Jagan to announce the job calendar immediately to do justice to the youth, Ashok Babu appealed to the jobless not to resort to suicides. "Wait till TDP is back in power and soon after the party forming the government all the aspirations and hopes will certainly be fulfilled," he added.